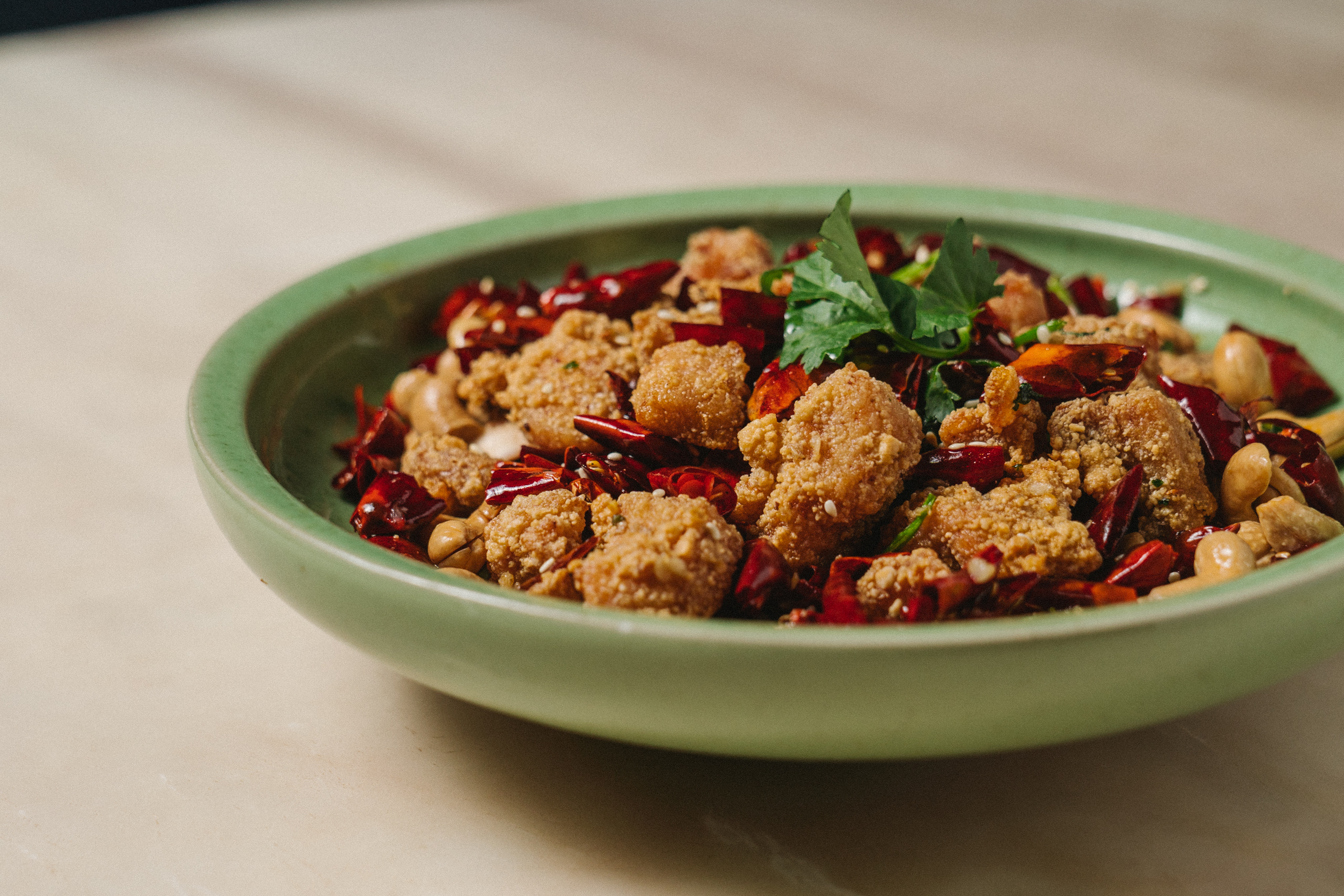 DINING
Foxglove invites you to taste modern Canton fare with our all new menu.
Try out the delectable Mozzarella and Shrimp Spring Rolls with Sea Urchin, lip-numbing Sichuan Xiao Long Bao Soup Pork Dumpling, savoury Wild Mushroom Baos, and Molten Egg Custard Taro Bun to satisfy your sweet tooth.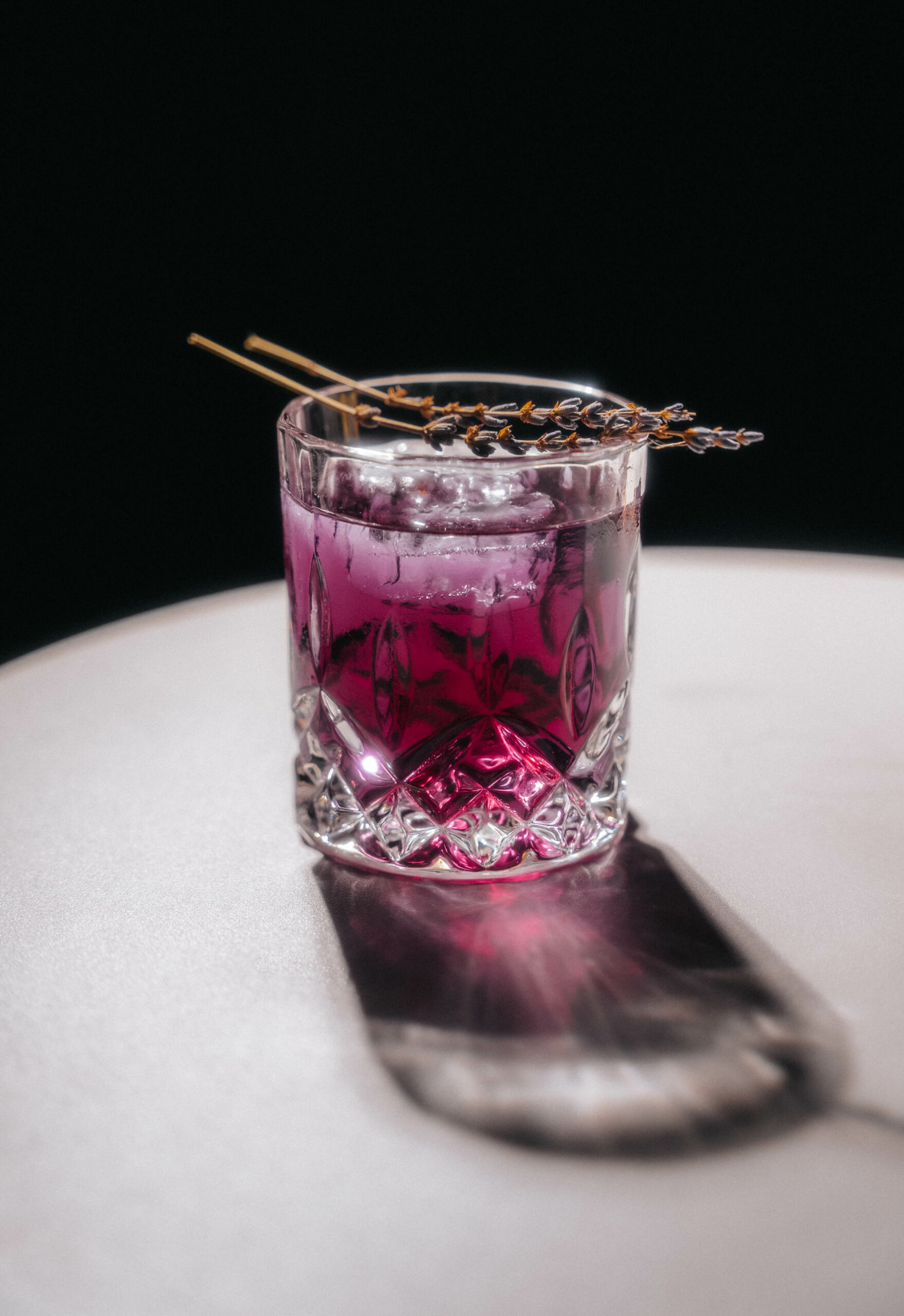 BAR
Discover a menu inspired by musicians that all influenced Frank's life. Find famous names like Elvis and Aretha and how their soul is imbued into each cocktail.