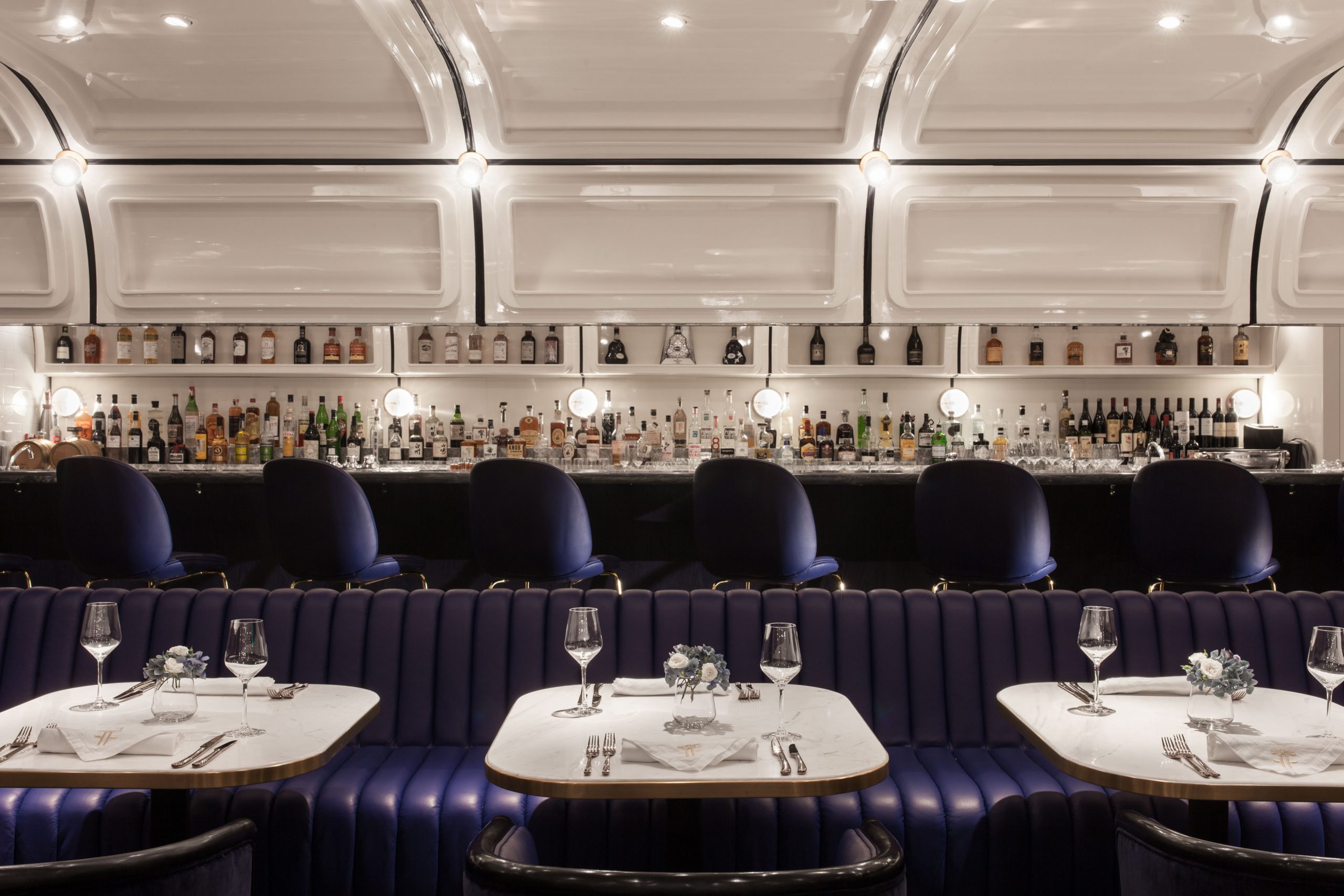 DINING
Experience Foxglove's NEW Dim Sum Menu now!
Try out the delectable Mozzarella and Shrimp Spring Rolls with Sea Urchin, lip-numbing Sichuan Xiao Long Bao Soup Pork Dumpling, savoury Wild Mushroom Baos, and Molten Egg Custard Taro Bun to satisfy your sweet tooth. 
BAR
Foxglove also offers a selection of rare cognac and spirits, bottled in the 1930s, 40s, and 50s – aged for as long as half a century. Bottles from defunct distilleries as well as Japanese cask-strength whiskies are also available.
A carefully crafted cocktail menu pays homage to a bygone time when spirits were king and bartenders revered. Each cocktail is carefully crafted to evoke classic cocktails with Frank's own twists. Choose from fascinating selections such as the Old Fashioned Cinema, Self-Portrait, or take a sip out of rare vintage brandy bottled in the 1930s. Our collection is for you to journey through.