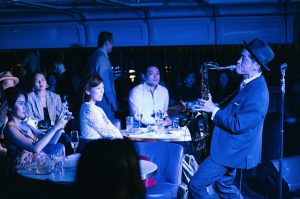 Jazz washes away the dust of everyday mundane life, and I am so thrilled to bring in the
New Year 2019 with music legends Bloodest Saxophone featuring for the first time
ever Crystal Thomas at my 'Tales of a Jazz Age' New Year's Eve party on the 31st Dec.
Gospel, soul and rhythm singer Crystal Thomas hails from Louisiana, who lives for music.
She toured with the great blues pioneer Johnny Taylor and was a member of the Jackson
State 'The Sonic Boom' band. She has grown in the industry as a strong contender in the
blues genre and recorded one my absolute favourite albums 'Lyrical Gumbo-
The Essence of Blues' off the heels of a toe-tapping chart stopper single 'Somebody else's man'.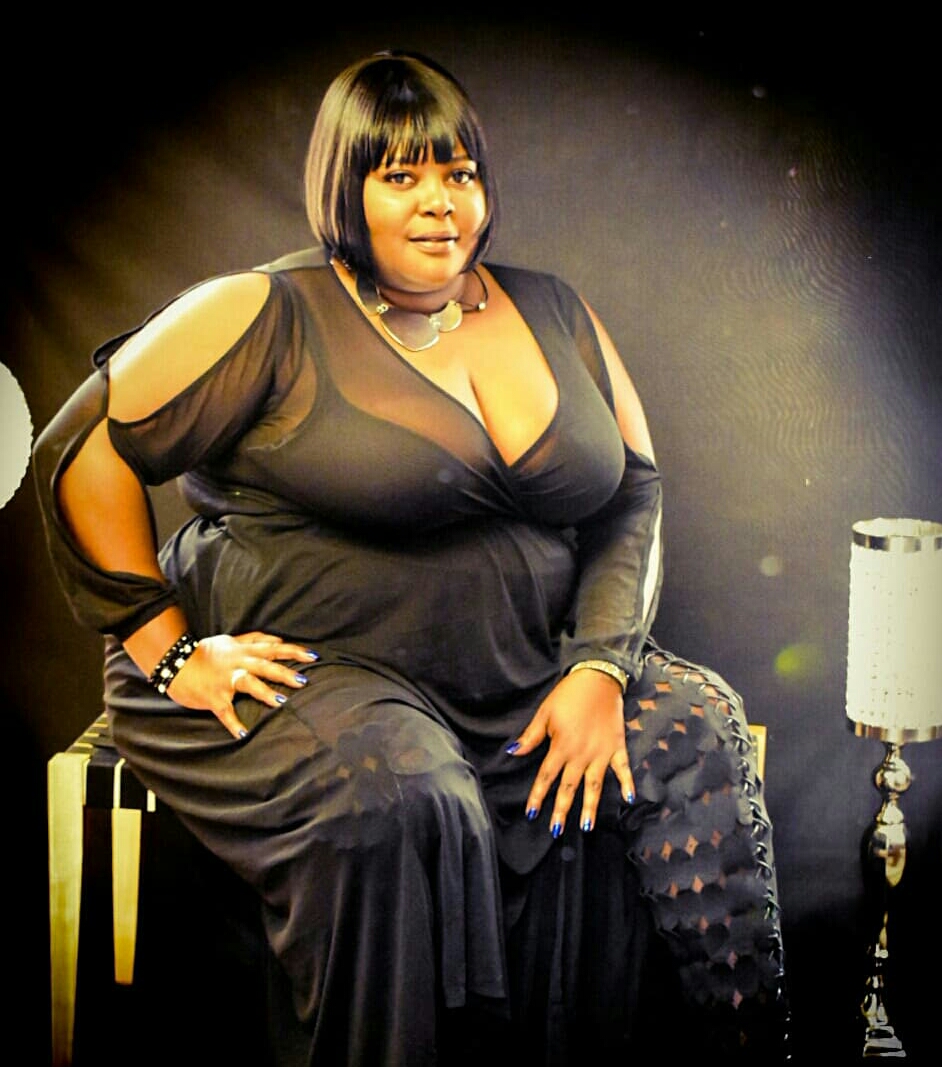 'Though the Jazz Age continued it became less and less an affair of youth. The sequel
was like a children's party taken over by the elders'. – F. Scott Fitzgerald

This New Year's Eve dine in style with Chef Tony Hung's special New Year's Eve dinner
including free-flow Japanese whiskey highball, premium spirits, house wines and craft
beer from 7pm-2am. From 10pm – 2am, if you just want to come to toe-tap and swing
to Bloodest Saxophone for the countdown with free-flow only, which includes japanese
whiskey highball, premium spirits, house wines and craft beers, tickets are available for
$688 early bird and $888 regular entry.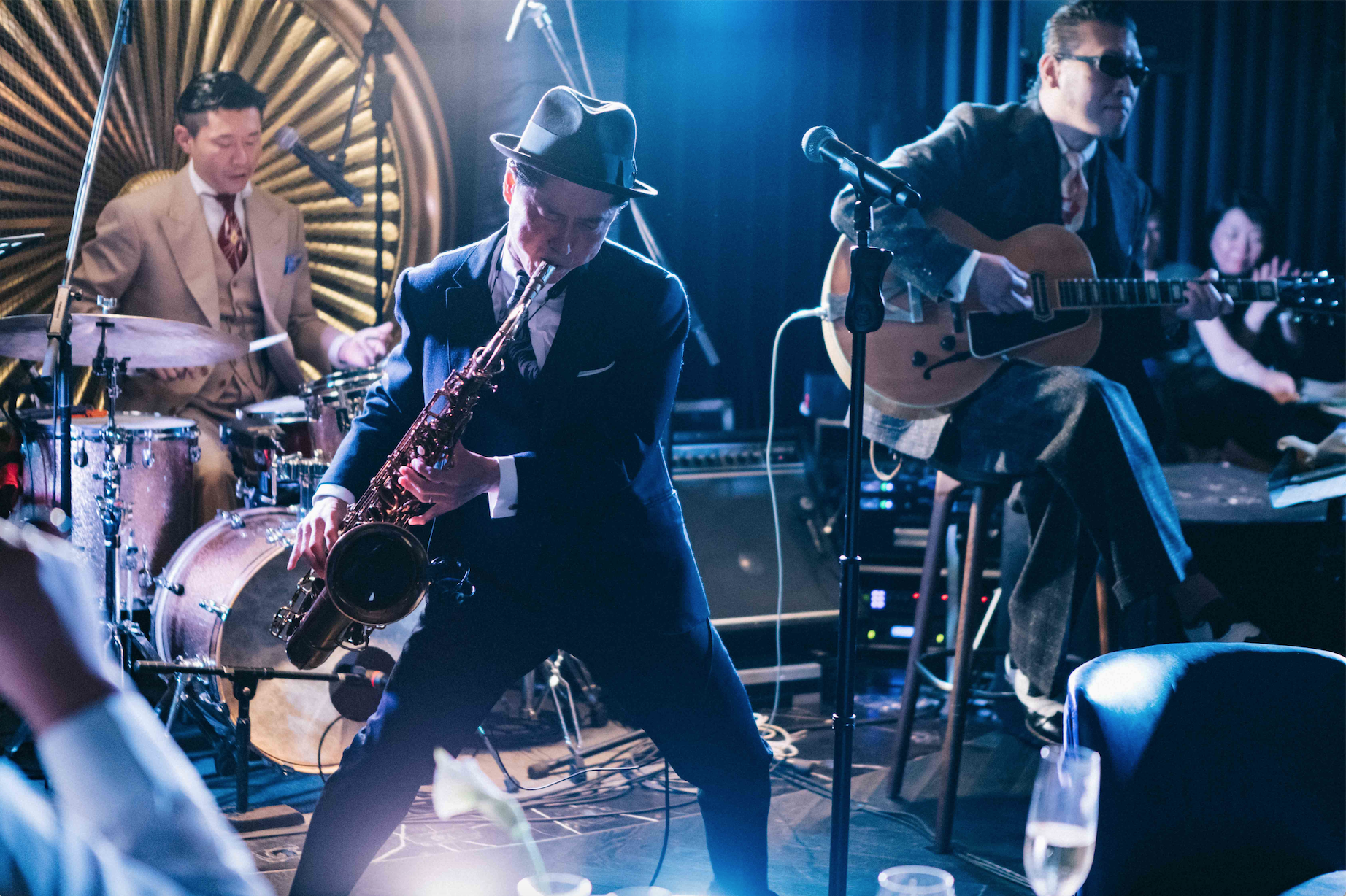 あけましておめでとうございます。
WHAT: The Tales of the Jazz Age ft. Bloodest Saxophone & Crystal Thomas
DRESS CODE: Think pinstripes, feathers & hats
WHEN: December 31st 2017, 7PM Dinner | 10PM Free-Flow Only
WHERE: 2/F Printing House, 6 Duddell Street, Central
PRICES:
Dinner ONLY
including 1 glass of Krug 7pm-10pm
Early Bird $1488/$1688
———-
Dinner & Free-flow & Show including 1 glass of Krug from
7pm-2am
Early Bird $2288/$2488
———-
Free-flow & Show only from 10pm-2am
Early Bird $688/$888
———-
Please note the following:
* Early Bird ends 11:59PM on Dec 10th.
* Free-flow tickets ONLY do not guarantee a table, it is first come first serve.
* Ticketflap tickets are non-refundable (no exceptions).
* For tables above 6 pax for dinner please call Foxglove at
+852 2116 8949 or email [email protected].
* You may purchase your tickets on-site at Foxglove.
* Tickets for dinner/show/free-flow cannot be guaranteed seats in the main hangar and guests may be placed in the cabin room.
Get your tickets now via ticketflap: https://www.ticketflap.com/talesofthejazzage